Create It Now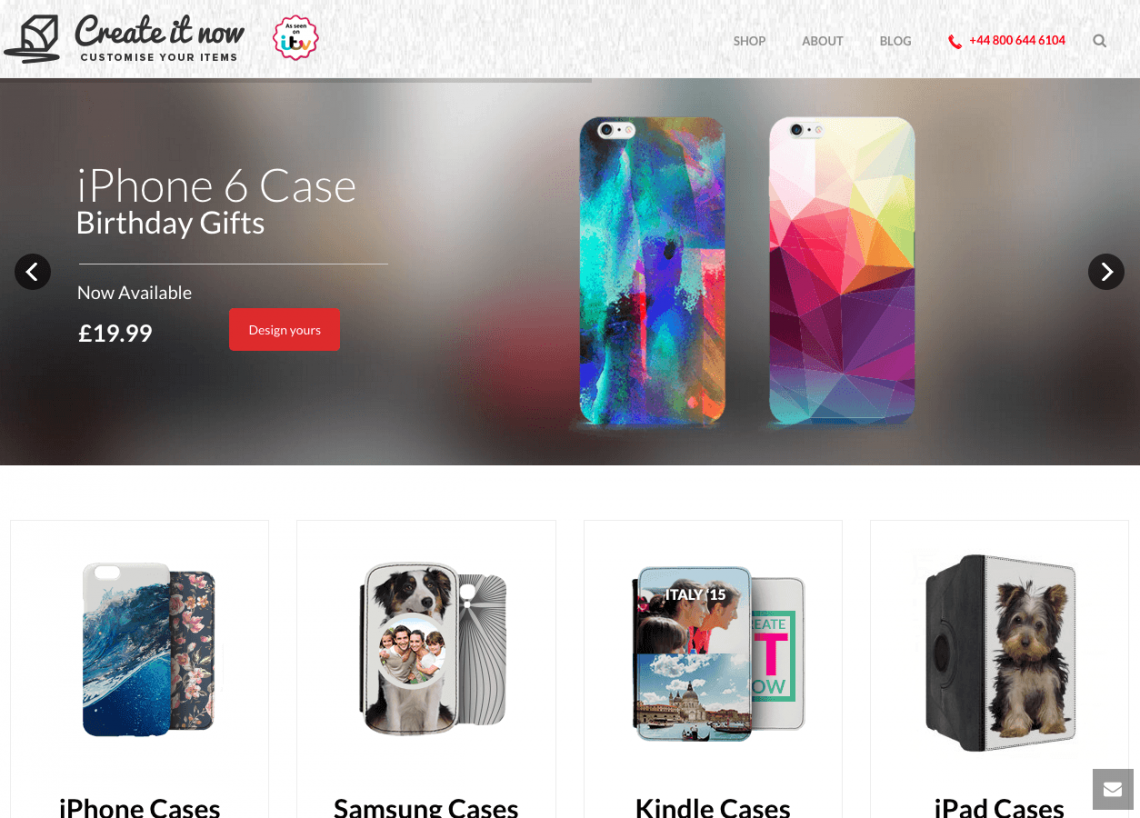 Create It Now
Createitnow was developed for a client providing bespoke products for sale on-line. The end product was an 'online shop' where customers are able to choose items, personalised them and place orders. The client required a website that was simple to use and provided a pleasant shopping experience to its customers. The online shop was built to hold a very wide range of product choice for customers to personalise.
(This project was completed for Totally)
Design
In agreement with the client's specific instructions the design focused on product-display and pricing. This 'on-line shop' has a warm look with sample products showcasing a range of 'feel-good' images that can be used for personalised products.
Layout
The website is based on bootstrap framework and Jupiter Premium Theme
Development
The page template was built on WordPress and uses custom post types and advanced custom fields for easy management .